2017 DESIGN FOR GOOD +
La Crème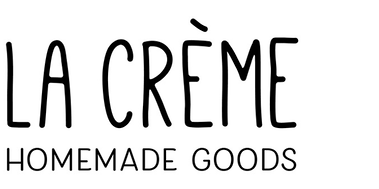 La Crème, a selection of incredibly special & unique homemade waffle.

We worked closely with the La Crème team to develop their visual identity, packaging and digital communications with a sophisticated, minimalist design system that reflects the elegance and quality of their goods.
Using simple dashed-lines to develop the waffle & motion patterns, creating a nice flow between visual and information.