Hypnotherapy ME with Natasha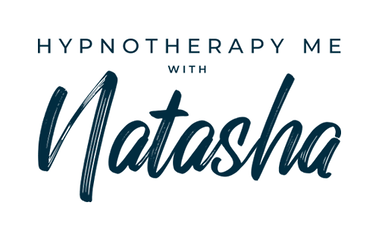 Design becomes inherently more personal and delicate when the design work is intended to represent a person, and the personal service they provide, as contrasted with a commercial product. This was the case with Hypnotherapy Me with Natasha.
Natasha is Hypnotherapy professional offering explorations into the human psyche with the purpose of growth and healing. Her calm and self-assured nature is reflected in the soft pastel colors and eloquent color grading.